James Stephen Michaud
January 02, 1942 – October 11, 2017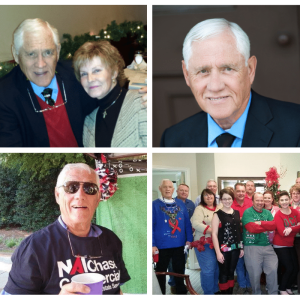 Jim Michaud was a native of Hodge, LA and a resident of Madison for over 49 years. He was a veteran of the US Navy during the Vietnam War and was with NAI Chase Commercial for over 25 years!
A few words from his Chase Family:
Jim was the epitome of a good man, husband, father, and friend and will be dearly missed by all who were fortunate to know and love him. May he forever rest in God's heavenly peace… 
May we all remember Jim in our own way. I know personally for me he was a good friend of 25 years.  May God bless his soul and those he leaves behind.
Let each of us remember, that this is only a temporary separation, as we all will meet up again in our final home.   May God rest his soul.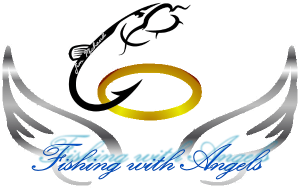 We all love and Miss you, Jim!