Construction Management
with NAI Chase Commercial
Regional Builders is a service-oriented Construction Management Company and General Contractor providing construction and construction management support services, including major build-to-suit projects to tenant leasehold improvements. We are the construction management and consulting and building renovation arm within the NAI Chase Commercial system. With this in mind, we tackle the responsibility of providing complete project management for our commercial, retail and industrial building construction and renovation client. From start to finish you can rely on us to get the job done.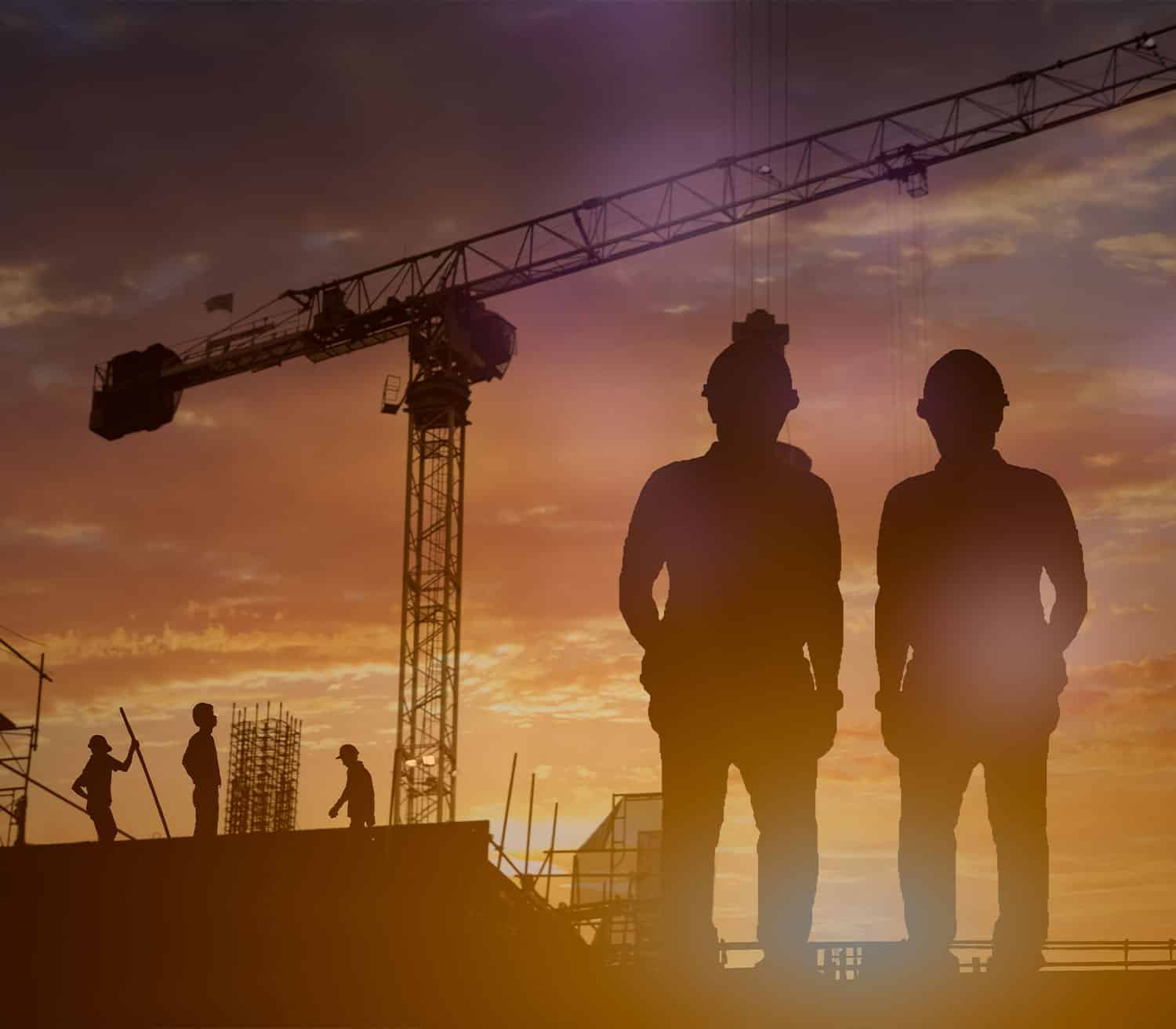 Regional Builders: Building Relationships by Exceeding Expectations
Based in Huntsville, Alabama, Regional Builders is a close and trusted affiliate of NAI Chase Commercial. Since 1997, we have specialized in first class construction renovation projects, commercial tenant improvements, and general retrofit building construction for office buildings and shopping centers.
With our experience and focus, no job is too small or too large. Regional Builders has seen steady growth throughout the years. With an impeccable safety record, solid and trusted leadership, a thorough understanding of construction, and a reputation for being consistently on time and on budget, Regional Builders is able to focus on not being one of the biggest, but rather on being one of the best specialty construction firms you can hire. Our goal is to be an innovative and value-driven construction company. We pride ourselves on the ability to provide quality and timely construction services for realistic costs in a safe work environment.
Talk with a Commercial
Real Estate Expert Today
NAI Chase Commercial is the leading source of local market knowledge with global capabilities. Whether you're looking for asset management or brokerage services, our dedicated team can offer you the service and guidance you need to succeed. Contact us to get started today.