Meet the Trusted Team at
NAI Chase Commercial
NAI Chase has been operating in Alabama since its founding in 1985. Our team has helped us grow to become one of the top full service commercial real estate companies in the area.
Our reputation for excellent service is a product of having great people on our team. NAI Chase Commercial is well known for the integrity, character, and expertise of our commercial real estate professionals.
Leadership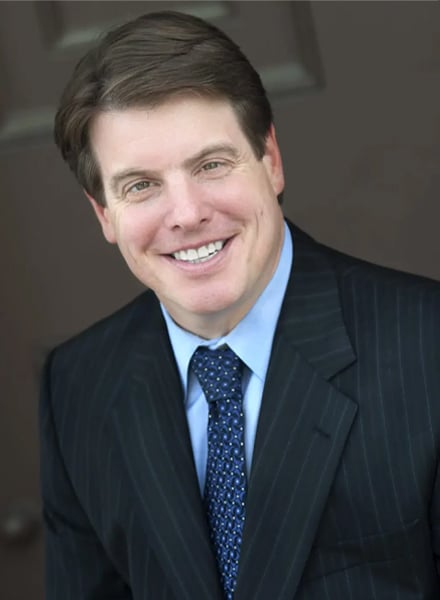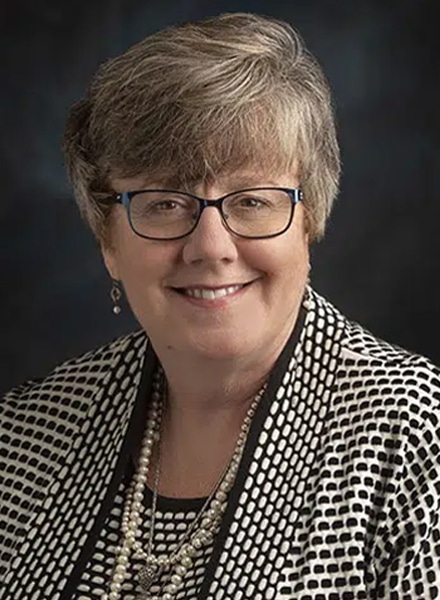 PRESIDENT | HUNTSVILLE, AL
Charles Grelier, Jr. CPM, SIOR, CCIM
CAREER SUMMARY
Charles Grelier, Jr. is a managing member of Chase Group, Inc. a diversified holding company providing resources to four real estate service companies specializing in commercial real estate brokerage, development, property management and construction. Chase Group serves North and Central Alabama including the cities of Birmingham, Huntsville-Decatur, Tuscaloosa and Cullman. The service companies, (more commonly known as NAI Chase Commercial) leases, manage and/or represent over 2.5 million square feet of commercial property located primarily in North and Central Alabama.
EDUCATION
Mr. Grelier graduated from the University of Alabama-Birmingham in 1986 with a Bachelor of Science degree in Real Estate Finance. After moving to Huntsville, Alabama shortly after college, by 1991 Charles was selected by the Chamber of Commerce Foundation to attend Leadership Huntsville/Madison County Class IV, a program tailored for those in the community viewed as emerging new leaders. He received a designation as a CCIM in 1995; an SIOR designation in 1998; and also became a certified property manager (CPM) in November 2009.
BACKGROUND & EXPERIENCE
Commercial Development, Office, Property Management
Specialties: As President of NAI Chase Commercial, Charles manages the commercial real estate leasing and management operations for NAI Chase Commercial covering the company's office, retail and industrial portfolio. He supervises day to day activities related to leasing, property management and property sales as well as coordination with landlord and tenant relations.
PROFESSIONAL AFFILIATIONS
SIOR- Society of Industrial and Office Realtors
CCIM-Certified Commercial Investments Member
CPM- Certified Property Manager
PARTIAL CLIENT LIST
Arrow Electronics
Sikorsky Helicopters
Selex Sensors and Airborne Systems
Textron Aerospace
RECENT SALE TRANSACTIONS
78,000 SF Office Building – Park Place Office Park
110,000 SF Office Building – Verilink Corporation
250,000 SF Industrial Plant – Chrysler Corporation
60,000 SF Industrial Plant – Scientific Utilization
55,000 SF Office Building – John Hancock
100,000 SF Office Park – Lincoln National
VICE PRESIDENT | HUNTSVILLE, AL
Tracy Hunter, CPM
CAREER SUMMARY
As Vice President of Property Management for NAI Chase Commercial, Tracy contributes over 17 years' experience in property management for commercial, retail, industrial and medical properties. She oversees the full service, fee management of all the company's inventory, consisting of approximately 1.4 Million square feet of Class A and B office properties, retail, medical and flex space.
Additionally, she is responsible for facilities management services for corporate and industrial clients, corporate headquarters buildings and owner occupied buildings.
SPECIALTIES
Accounting, Property Management, Accounting Administration, Facilities Management, Lease Administration
EDUCATION
University of Georgia and Austin Peay University
Member of AEU Honors Society
BACKGROUND & EXPERIENCE
In all phases of property management including budgeting, general operations, lease administration, contracting, tenant relations, retention programs and construction supervision, Tracy excels at providing a quick response to all Landlord and Tenant requirements.
She is an experienced supervisor and manages both the inventory and the staff in an efficient manner. Tracy's sound business practices, coupled with her influence with the vendor community provide our clients first class expertise in the operation and maintenance of their buildings.
Career highlights include seven years in residential property management and development (Smith Barney Real Estate Corporation, Abbitt Management, Piedmont Equity Corporation), three years as a customer service field representative for a national title company (Safeco Title), seven years as owner of a company servicing government and commercial customers for non-destructive testing equipment, four years as Executive Director for SAHMA (Southeastern Assisted Housing Management Association, a trade association for management firms servicing HUD housing). Tracy started at Chase Commercial in August of 2000.
PROFESSIONAL AFFILIATIONS
New America Network
Buildings Owners and Managers Association
Institute of Real Estate Management
EXECUTIVE VICE PRESIDENT- BROKERAGE | BIRMINGHAM, AL
Randy Thomas
CAREER SUMMARY
Randy provides leadership and management within the NAI Chase Commercial Birmingham market by providing continuous evaluations of short- and long-term strategic objectives. Randy specializes in Tenant relations, property management, leasing and sales of all types of commercial properties.
EDUCATION
Western Illinois University- Bachelor of Science in Business
Department of Defense (DOD) Special Agents Training, Quantico, VA
John E Reid College- Degreed in Detection of Deception
Alabama Real Estate Licensed 1996
BACKGROUND & EXPERIENCE
Randy is a former NCAA Division I collegiate wrestler and a graduate of Western Illinois University receiving a Bachelor of Science Degree in Business. He is a former United States Federal Agent and later employed in the U.S. Government's defense industry.
Randy began his commercial real estate career in 1996, specializing in Landlord and Tenant representation as it pertained to commercial office property leasing. He was a former member of the NAI Brokerage Team in the late 90's.
In 1999, he joined Colonial Properties Trust (CLP), a publicly traded Real Estate Investment Trust (REIT) which was valued at over 5 billion dollars in commercial property assets throughout the southeastern United States. Randy maintained a successful brokerage career for over 15 years, representing CLP's office properties located in Alabama. Additionally, while at CLP, he was contracted by several large commercial real estate holding institutions to provide brokerage services for their Alabama property assets as managed by GE Capital, Berkadia and private investment funds.
In 2012, when CLP sold off all owned commercial assets and dissolved their REIT, Randy joined Colliers International, Alabama where he continued his career in providing various aspects of commercial brokerage services maintaining a level of production as one of Colliers top performers.
Early in 2017, Mr. Thomas returned to NAI Chase Commercial Realty, Inc. where he accepted his current role as their Senior Vice President, managing the Brokerage Production Team. In August of 2019 Randy accepted a position with Ponder Properties as a Partner/Broker in Birmingham. In August of 2020, Randy spearheaded a merger between Ponder and NAI Chase Commercial, making the Chase Ponder merger, under the NAI platform, one of the largest commercial real estate firms in the Birmingham market.
PARTIAL CLIENT LIST
AT&T
IBM
American Express Financial Services
Semiconductor Boeing Aerospace
Chrysler Corporation
GE Aviation
Corporation GE Capital
Dynetics
Georgia Tech
Northrup Grumman
Raytheon
Stanley
LINE-X
Lidos Corp.
Birmingham Brokers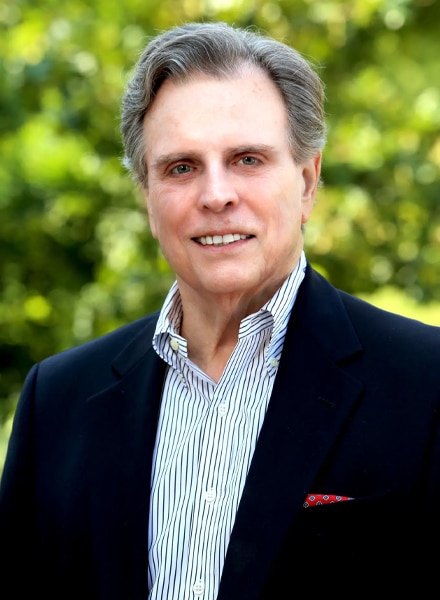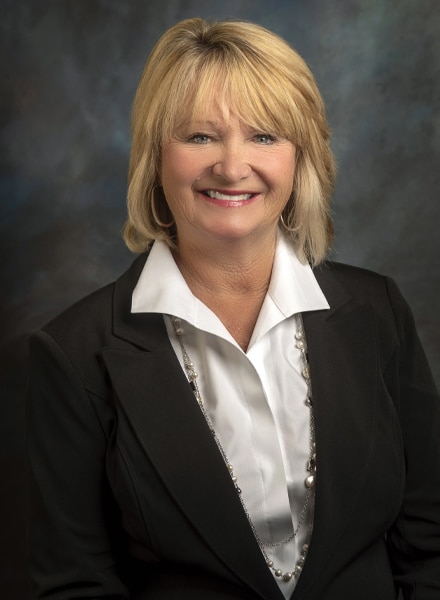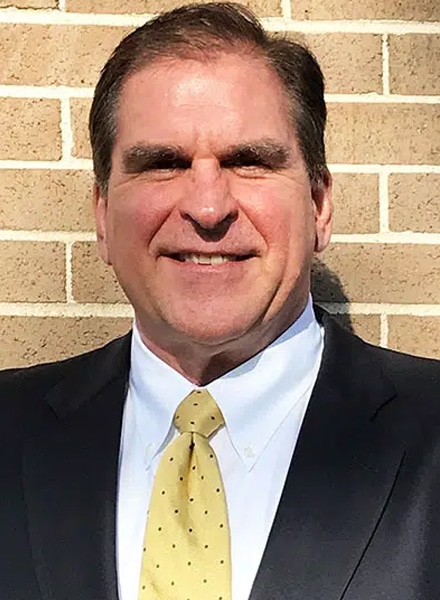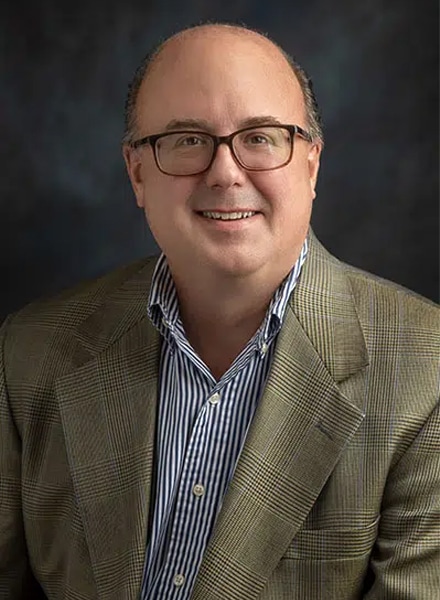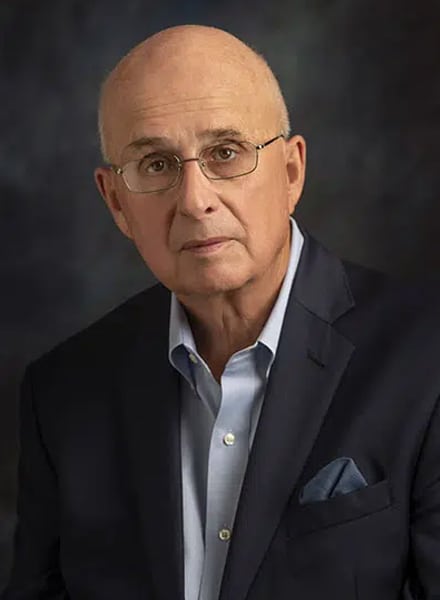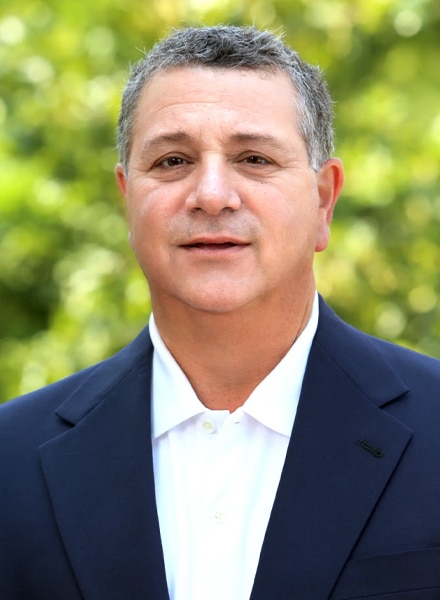 Huntsville Brokers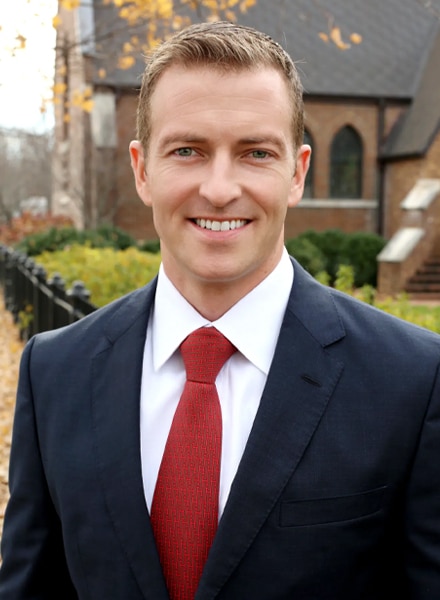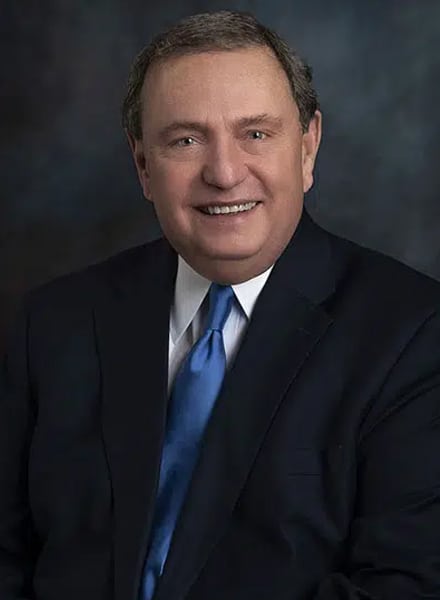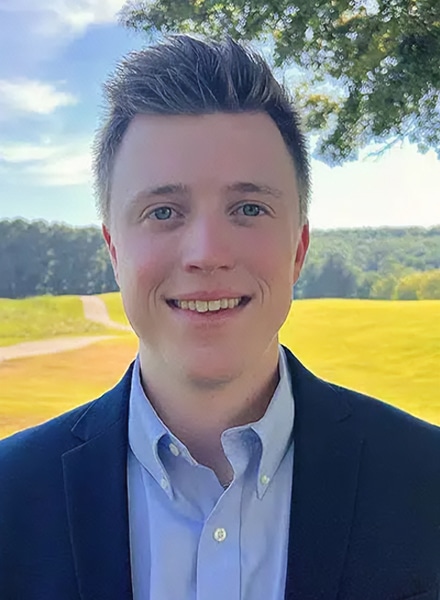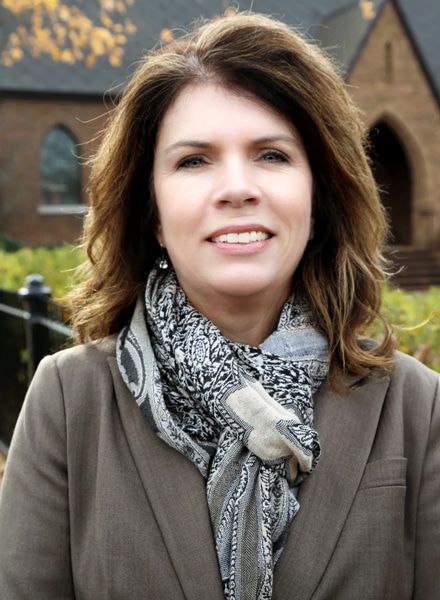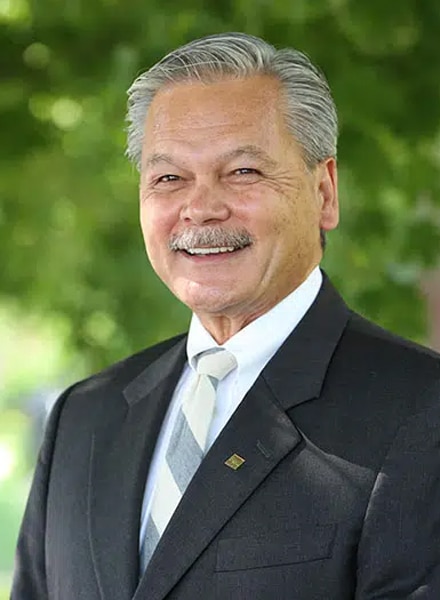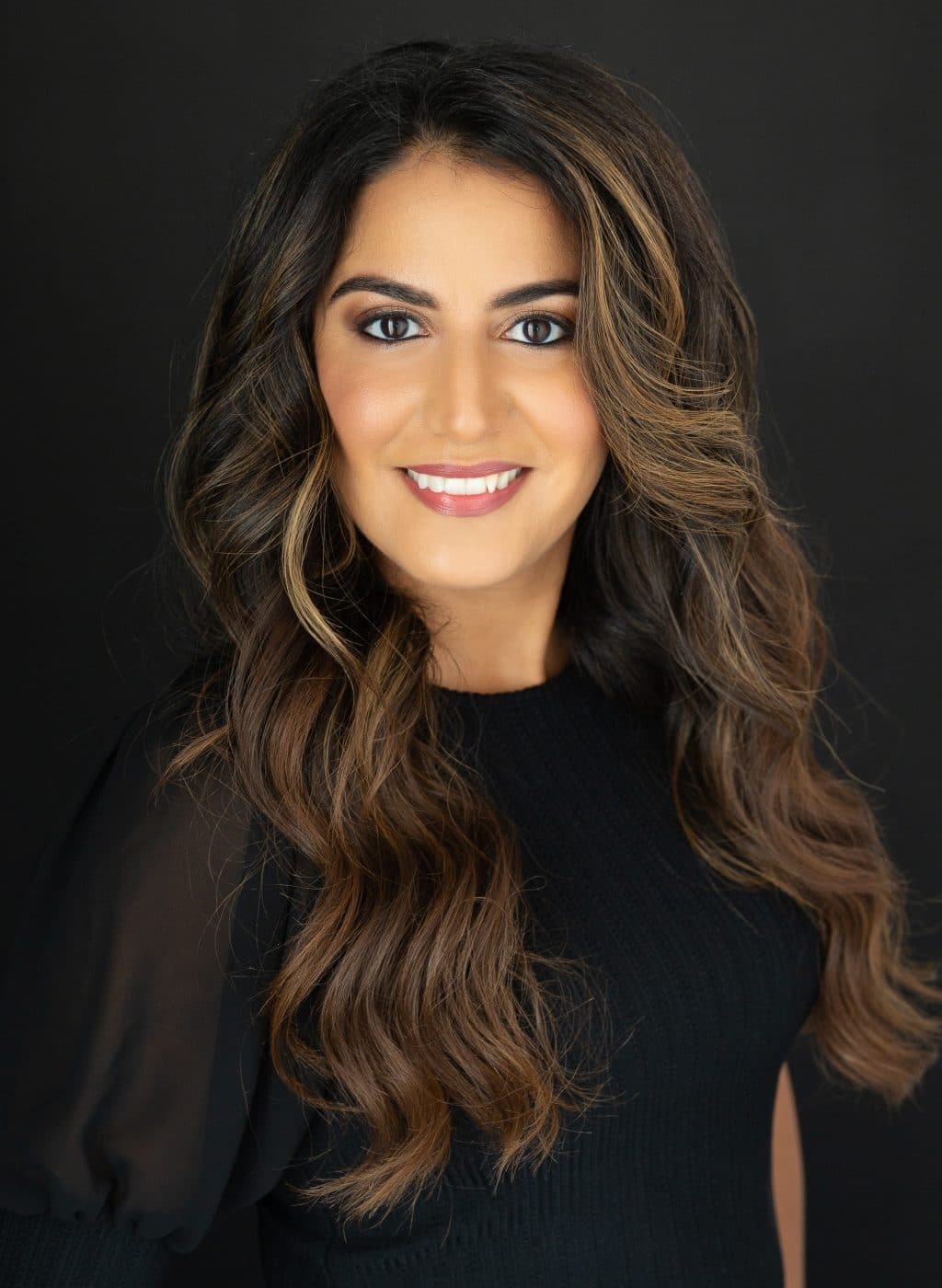 Property Management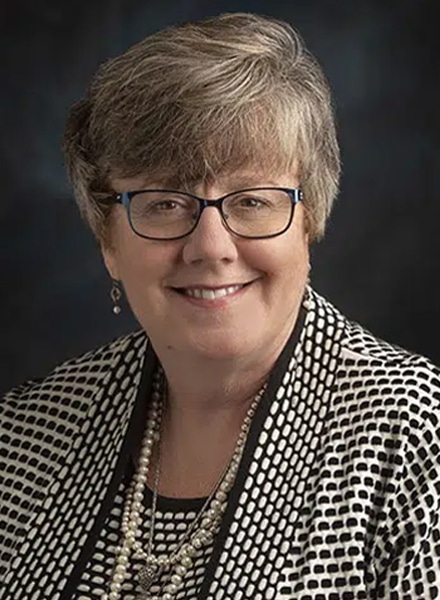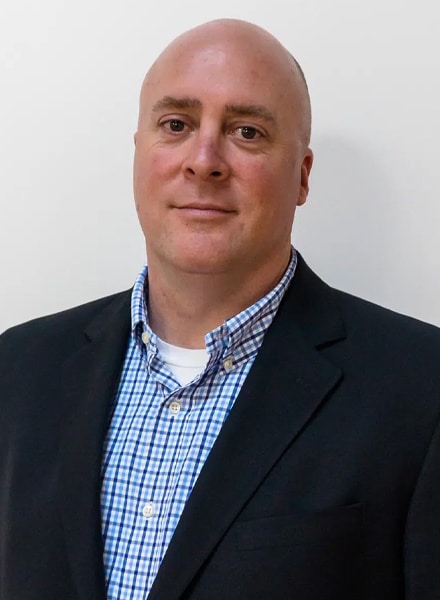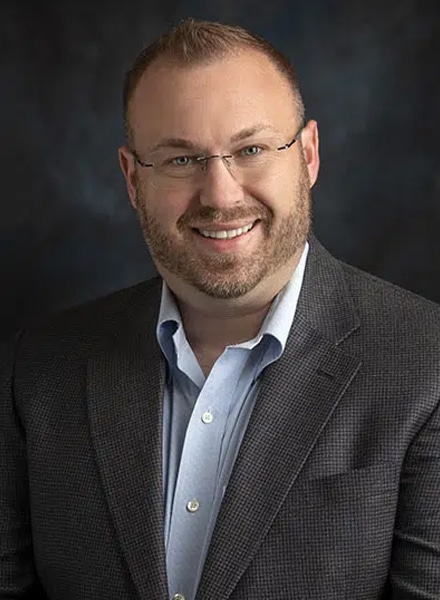 Administrative/Marketing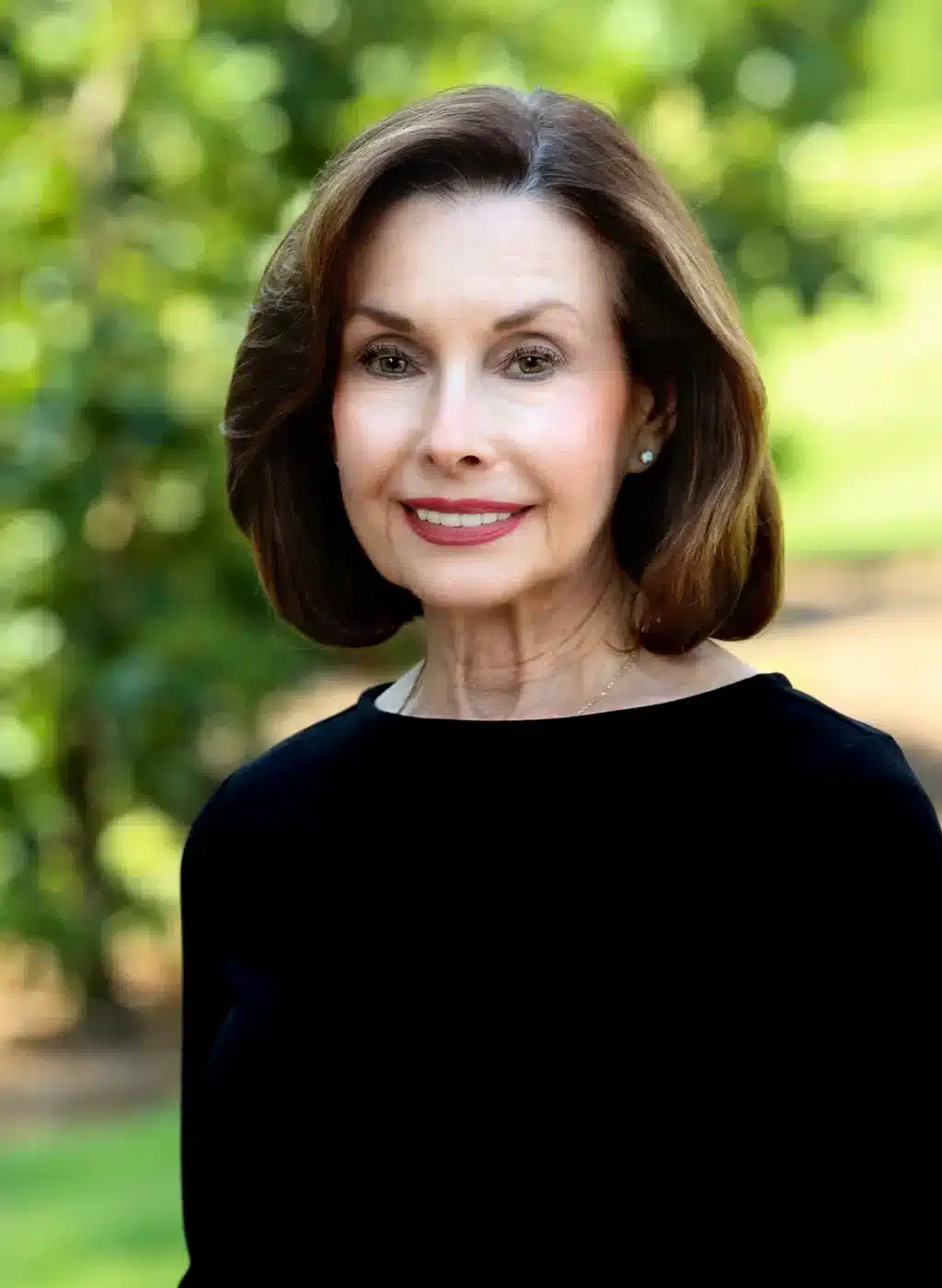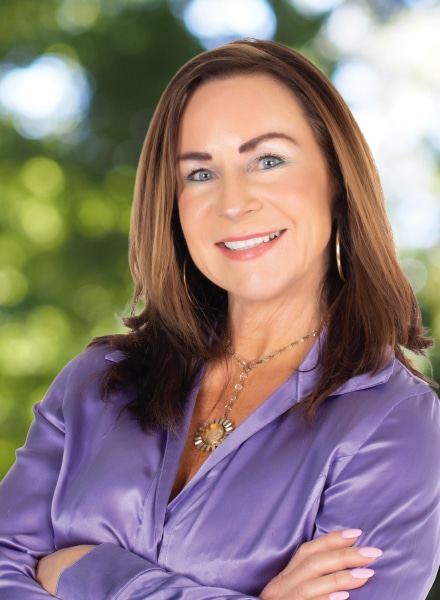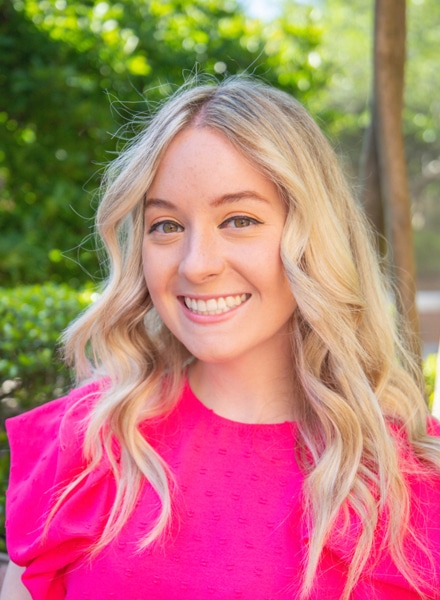 Maintenance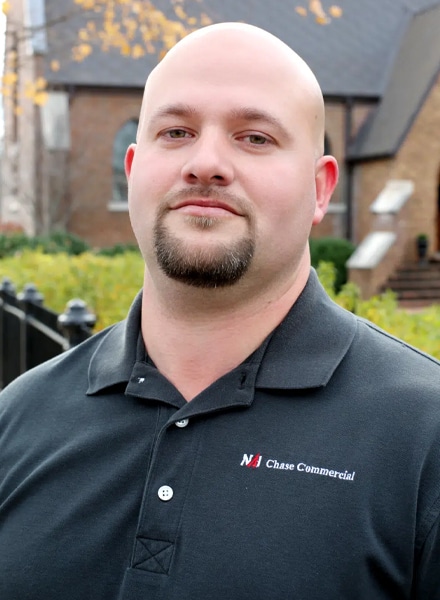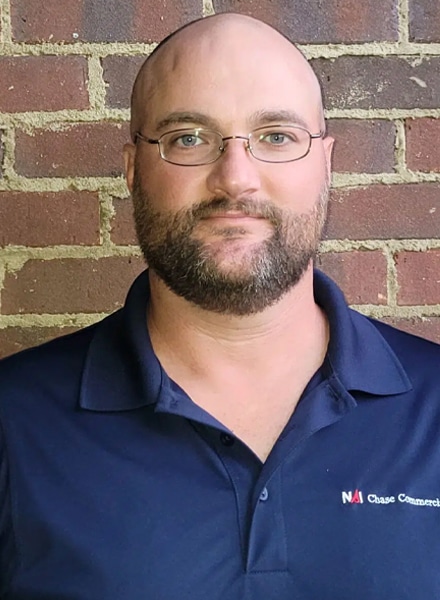 Construction
DIRECTOR OF CONSTRUCTION | HUNTSVILLE, AL
Mike Banks
CAREER SUMMARY
Mike has spent most of his 40-year career as a manager in different capacities in the businesses he has been a part of.  Before joining Regional Builders, Mike was co-founder and partner of a local HVAC business.  He was also a building operations and project manager for a larger commercial property management and development company in Huntsville.  He also served as the General Manager for large HVAC company in Huntsville.
EDUCATION
Two years at Calhoun Community College,  with advanced studies in architecture and mechanical engineering
Zinger-Miller Management Training
Carrier University Management Training
BACKGROUND & EXPERIENCE
Mike has many years of project management experience. He has seen many major projects through from the design phase to the completion and presentation to the customer.
Mike has great relationships with the people he works with and believes in quality in people and product.
His past projects range from small to large, retail all the way to government contract facilities.
Mike listens to and understands the needs of our customers and delivers.
CERTIFICATIONS
State certified HVAC
Master Plumber license
Master Gas license
Mike is a United Methodist Pastor and is currently serving at Isom's Chapel in Athens, AL
PROJECT MANAGER | HUNTSVILLE, AL
Phillip Johnson
CAREER SUMMARY
Phillip has been with NAI Chase Commercial for over 9 years as a Maintenance Technician.
CERTIFICATIONS
Master Electrician
State License Heating and Air
BACKGROUND & EXPERIENCE
Industrial Manufacturing Maintenance Supervisor for 17 years
Over 20 years maintenance experience
Evaluate, repair and maintain plumbing, electrical and HVAC systems in the building
Communicate with facilities management about any work that requires outside expert assistance
Receive and respond to tenant reports of mechanical or maintenance issues on their premises
Work with tools and supplies necessary to complete projects
Maintain corporate safety procedures at all times and comply with access control regulations
Evacuate building in the event of an emergency
Maintain fire, carbon monoxide, smoke and other safety systems within the structure
Accounting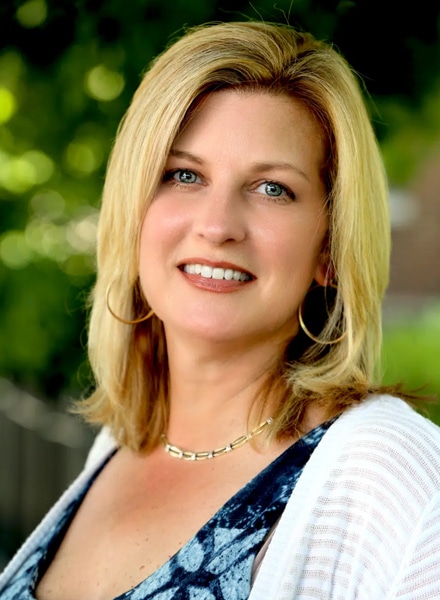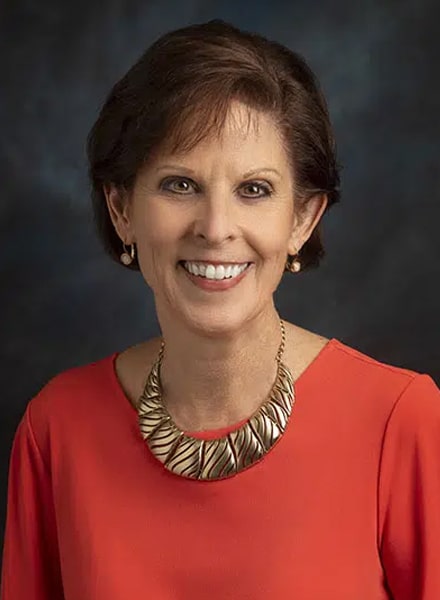 CONTROLLER | HUNTSVILLE, AL
Mary Reed
SPECIALTIES
Accounting, Administration, Property Management
Mary serves as the Controller for all properties managed. She is responsible for overseeing the accuracy of all day-to-day accounting activities.
EDUCATION
Bachelor of Science in Accounting- Athens State University
BACKGROUND & EXPERIENCE
Mary has 19 years of commercial real estate accounting experience.
Her responsibilities include:
Preparing annual budgets, monthly reports and ensuring the accuracy of the reports before distribution to owners
Preparing adjusting and correcting entries as necessary
Preparing year-end CAM reconciliations
Preparing and reviewing accruals
Reconciling accounts
Managing tenant lease information in property management software
Ensuring accuracy of all accounts payable and accounts receivable
Ensuring accurate and timely recording of information input into the financial systems
BOOKKEEPER - PROPERTY ACCOUNTING | BIRMINGHAM, AL
Lynne Fortunis
Talk with a Commercial
Real Estate Expert Today
NAI Chase Commercial is the leading source of local market knowledge with global capabilities. Whether you're looking for asset management or brokerage services, our dedicated team can offer you the service and guidance you need to succeed. Contact us to get started today.