Buyer & Tenant Representation
Services at NAI Chase Commercial
NAI Chase Commercial provides buyer and tenant representation services to empower our clients with market knowledge and strategies to insure the greatest value for their time and money. Continually talking to businesses throughout our local markets provides us the information to attract new tenants to our properties by knowing who, what and when opportunities will arise.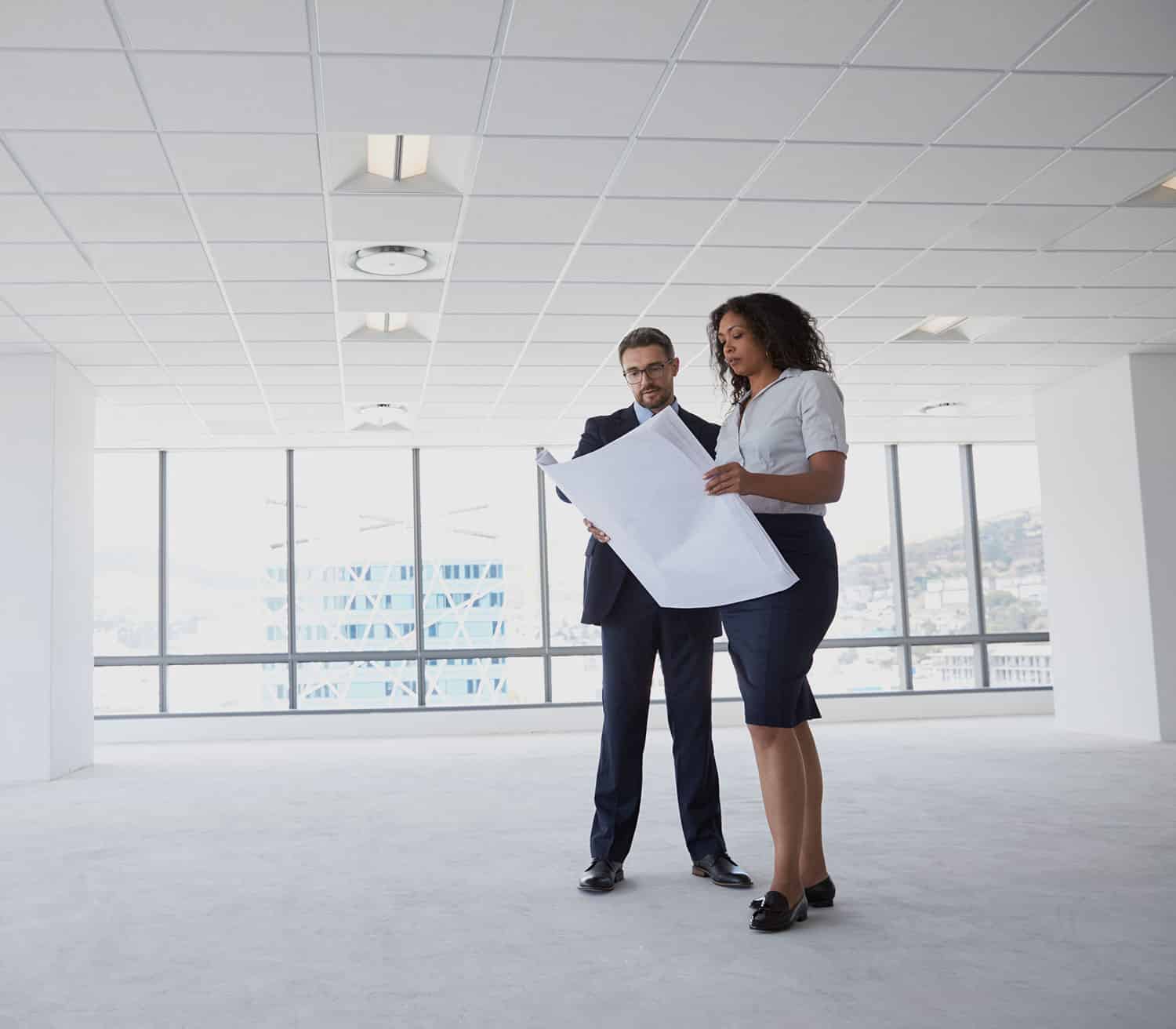 The Power of the NAI Global Network
NAI gives NAI Chase Commercial the ability to present real estate interests on a scale that is not available to any other real estate organization in the region, to include represent properties to leading corporations and buyers throughout the country.
NAI Global is not just a network — we're a managed network structured to provide smart thinking and fast action on behalf of clients operating in corporate, institutional and government sectors around the world. We move with the efficiency and flexibility of a strong, nimble organization leveraging our local expertise and global relationships to access the best opportunities, locally, nationally and worldwide.
Talk with a Commercial
Real Estate Expert Today
NAI Chase Commercial is the leading source of local market knowledge with global capabilities. Whether you're looking for asset management or brokerage services, our dedicated team can offer you the service and guidance you need to succeed. Contact us to get started today.