Property & Facilities Management
Services at NAI Chase Commercial
NAI Chase Commercial practices a strategy of flexibility and internal customization. Our platform offers the strength of local decision-making, leadership and relationships that focus on you and your personal market, combined with the ability to integrate you into our easily-scalable services and platforms.
Trust Your Local Certified Property Managers®
Certified Property Managers® lead property management for all the properties. Management services include all phases of property management to include: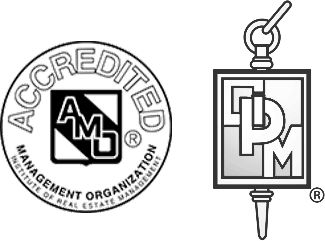 Talk with a Commercial
Real Estate Expert Today
NAI Chase Commercial is the leading source of local market knowledge with global capabilities. Whether you're looking for asset management or brokerage services, our dedicated team can offer you the service and guidance you need to succeed. Contact us to get started today.