Tenant Services at NAI Chase Commercial
Property managers at NAI Chase Commercial understand the key to problem resolution is quick and accurate responses to tenants! Today's tech-savvy tenants expect an online option to interact with building management. The YARDI Tenant Portal extends your service and communications programs and meets their expectations. Capabilities include: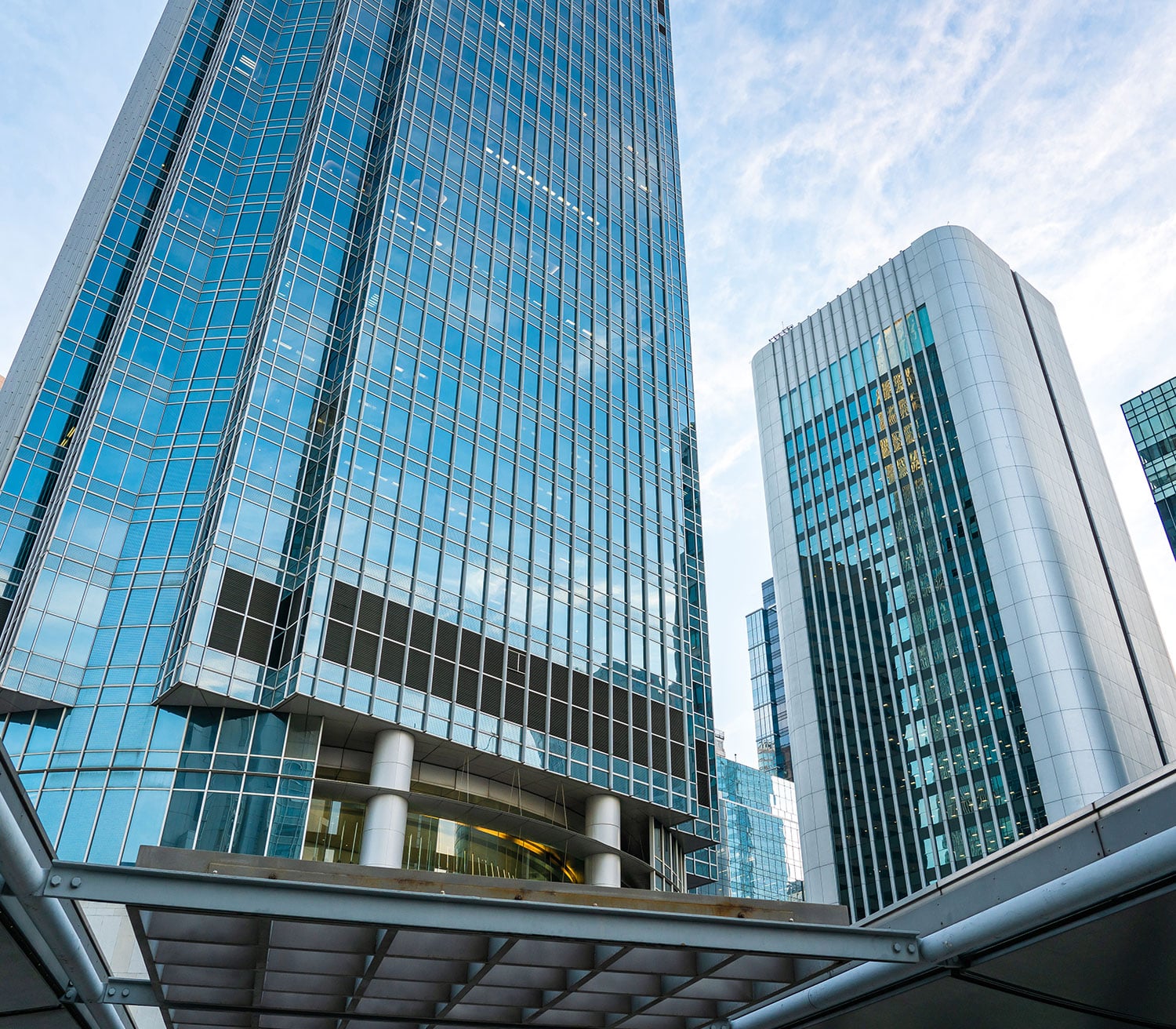 Creating Value for Our Clients
Your location impacts more than your corporate image. For most companies, real estate is the second largest line item in an operating budget, and where you are located can have a huge impact on efficiency, productivity, and employee morale. A good tenant representation broker will save a company four to five times the cost of their fee, which is typically paid by the landlord. Skilled negotiation tactics, detailed research, and knowledge of your market and its owners allow us to help you by value engineering your lease while you focus on your day-to-day business.
NAI Chase Commercial creates value for our clients through unparalleled market knowledge, financial analysis, and proven negotiating skills. Our service aligns with your vision and integrates with your business strategy, ultimately providing real results for your bottom line.
Talk with a Commercial
Real Estate Expert Today
NAI Chase Commercial is the leading source of local market knowledge with global capabilities. Whether you're looking for asset management or brokerage services, our dedicated team can offer you the service and guidance you need to succeed. Contact us to get started today.