Professional Brokerage Services for Commercial Real Estate in Huntsville and Birmingham
The process of buying, selling, or leasing commercial real estate is extremely complex and requires professional help. Expert brokerage services are essential to ensure that everything is done correctly and aligns with regulations/laws. Our brokerage services in Huntsville and Birmingham will help you find the best opportunities and get the most out of your investment.
At NAI Chase Commercial, we handle all aspects of real estate brokerage services. This includes evaluating properties, marketing them to potential buyers/tenants, or representing commercial tenants if you're seeking properties to rent. Click here to fill in our online contact form and request an initial consultation where we can discuss your needs in more detail.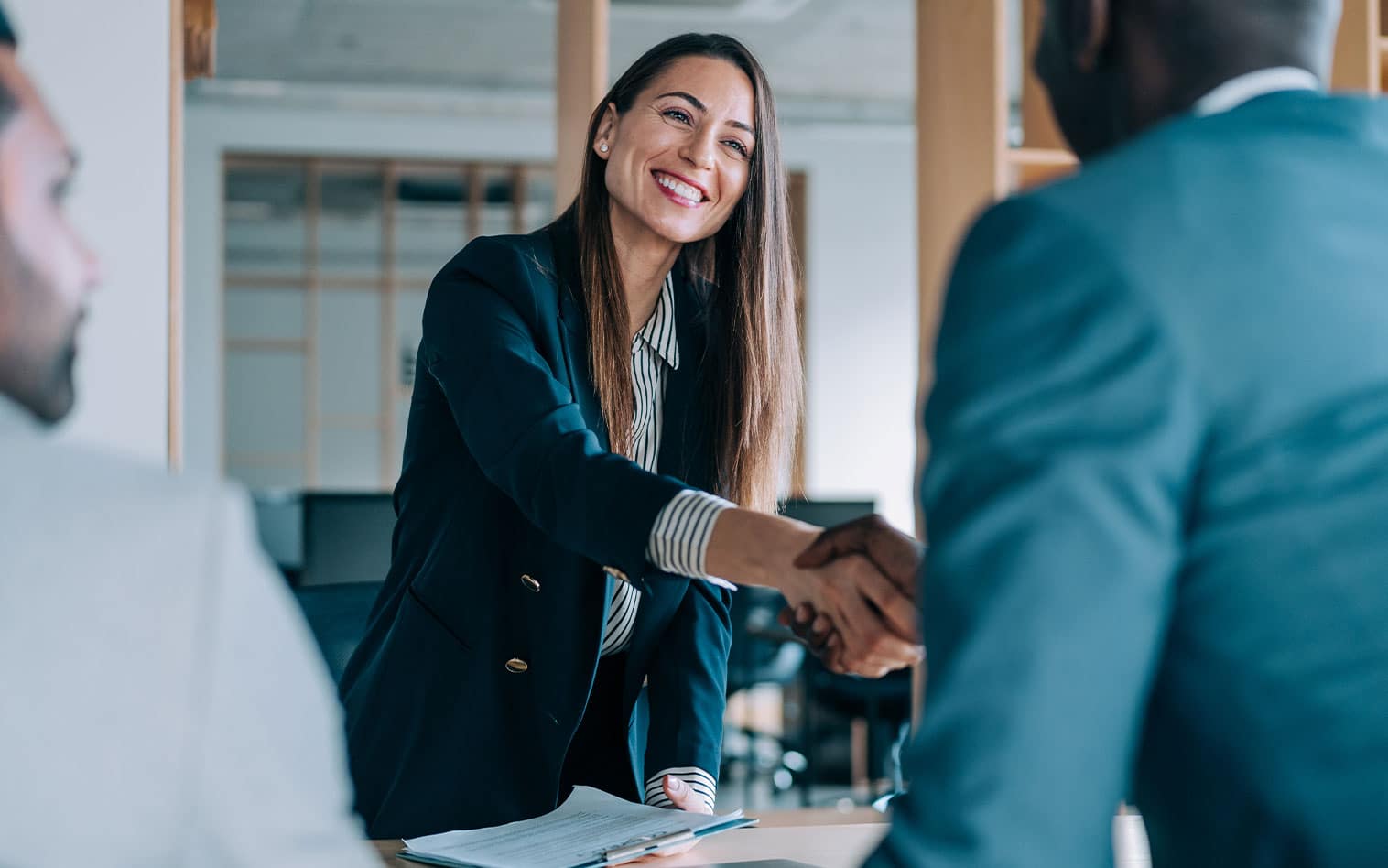 Landlord/Owner Representation
NAI Chase Commercial provides in-depth market and property analysis. We continually canvas our local markets for viable prospects to achieve a comprehensive understanding of competitive buildings' strengths and weaknesses as well as upcoming lease expirations, expansions, or downsizings.
Commercial Brokerage Services
For Property Owners
Our firm will provide detailed brokerage services for commercial property owners. We work closely with clients to analyze the commercial real estate market and identify the best opportunities going forward.
With commercial brokerage services in Huntsville and Birmingham, we represent owners/landlords to help:
Uncover new real estate investment possibilities
Discover new and reliable tenants
Analyze existing commercial properties to reveal development opportunities
It's a full service that helps you get the most out of your properties and find new ways to invest in the future.
Commercial Brokerage Services
For Buyers/Tenants
The team at NAI Chase Commercial also provides brokerage services in Birmingham and Huntsville for buyers or tenants.
This is a comprehensive service that builds positive relationships with commercial real estate owners and opens a window of possibilities for you or your company. Some of our capabilities include:
Negotiating leases for offices, retail spaces, and other commercial properties
Providing financing assistance to help you obtain loans to purchase real estate
Market analysis to discover the best new opportunities in commercial real estate in Birmingham/Huntsville, AL
Conduct complete tenant relocation services
Our brokerage solutions do everything to ensure that tenants find reliable and trustworthy landlords that provide excellent commercial properties to suit their needs. We go above and beyond to assist you in uncovering the best real estate investments, with detailed financial help provided.
The Benefits Of Brokerage Services
in Huntsville and Birmingham
Professional brokerage services deliver a range of benefits for owners, landlords, tenants, or a prospective buyer:
Access market information – Working with real estate brokers gives you access to market information that's not readily available to the public. This means you receive the latest updates and analysis to make better decisions as a buyer or a seller.
Professional guidance – You receive the assistance of seasoned professionals that know real estate inside and out. It helps you navigate the complex market and achieve the best outcomes whether you're buying, leasing, or renting.
Save time – Brokerage solutions will handle all the complicated and time-consuming tasks associated with researching, acquiring, selling, or renting properties. It leaves you with more time to focus on other tasks in your life.
Save money – Our brokerage solutions can help tenants and buyers save money by negotiating better leases or commercial property prices.
Choosing NAI Chase Commercial for brokerage services in Birmingham and Huntsville will ensure you see all of these benefits – and more.
Talk with a Commercial
Real Estate Expert Today
NAI Chase Commercial is the leading source of local market knowledge with global capabilities. Whether you're looking for asset management or brokerage services, our dedicated team can offer you the service and guidance you need to succeed. Contact us to get started today.