Full Service Commercial Real Estate in Alabama
Ethics, integrity, execution; NAI Chase Commercial strives for excellence in all facets of real estate services in order to provide clients with premier services and best practices in the industry. Our team transforms forward thinking ideas into cutting edge applications, to achieve maximum results for our clients, company and community.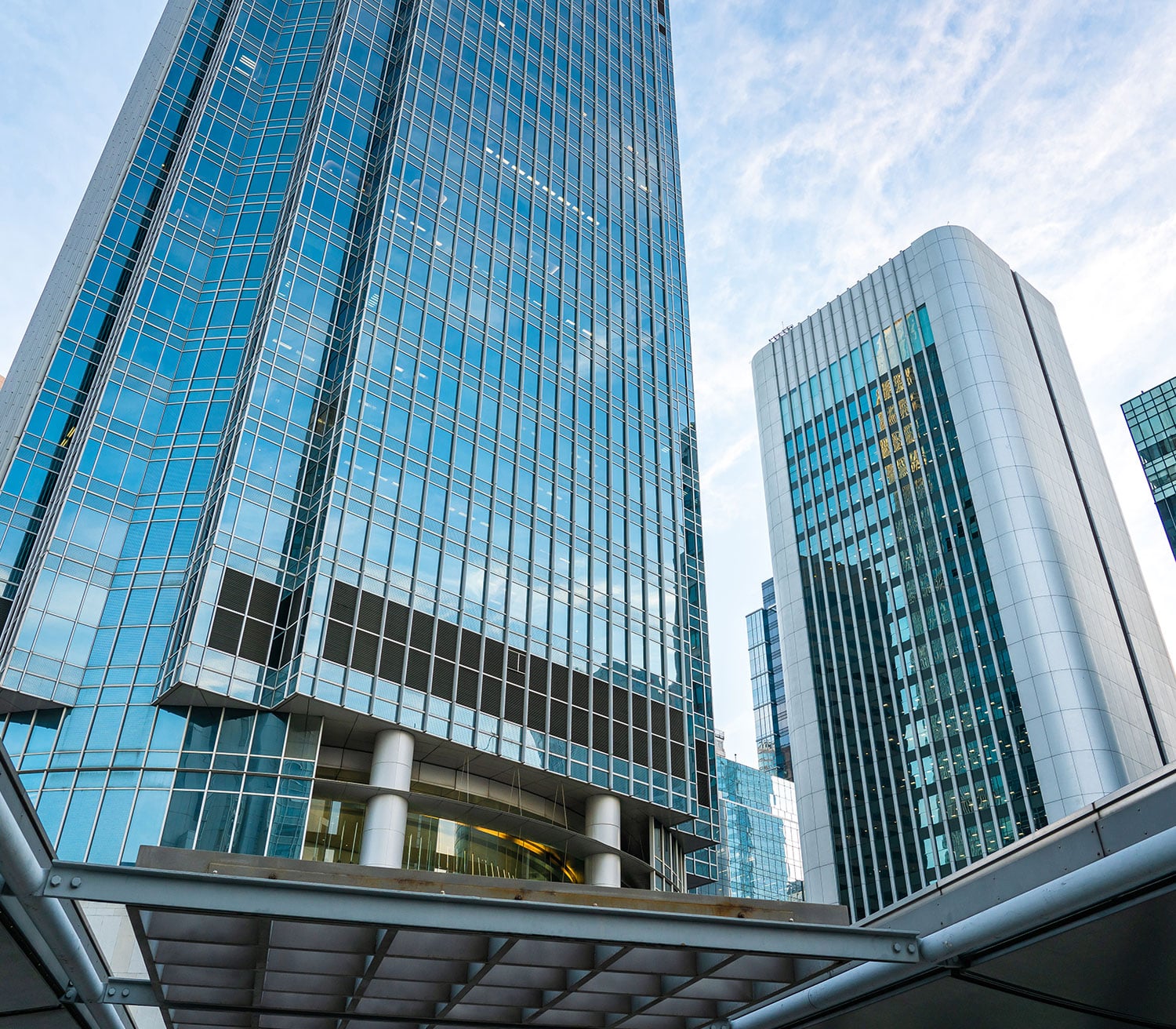 About NAI Chase Commercial
NAI Chase Commercial is recognized as one of the top full service commercial real estate companies in Alabama, with offices in both Birmingham and Huntsville, Alabama. In addition, NAI Chase Commercial is an Accredited Management Organization® (AMO®), a designation granted by the Institute of Real Estate Management in recognition of quality standards and best practices in property management and leasing services. The firm has been operating in Alabama and the Tennessee Valley since its founding in 1985. NAI Chase Commercial and its principals have over $320 million and 60 years of combined real estate experience, and is a leading full-service real estate organization with the ability to handle all facets of real estate transactions. Services include Office, Industrial and Retail Leasing and Sales, Commercial Development, Property Management, Asset Management, Facilities Management, Investment Brokerage and Construction/Renovation.
NAI Global at a Glance
With locations in North America, Latin America, Caribbean, Europe, Africa and Asia Pacific, NAI Global is the single largest, most powerful global network of owner-operated commercial real estate brokerage firms.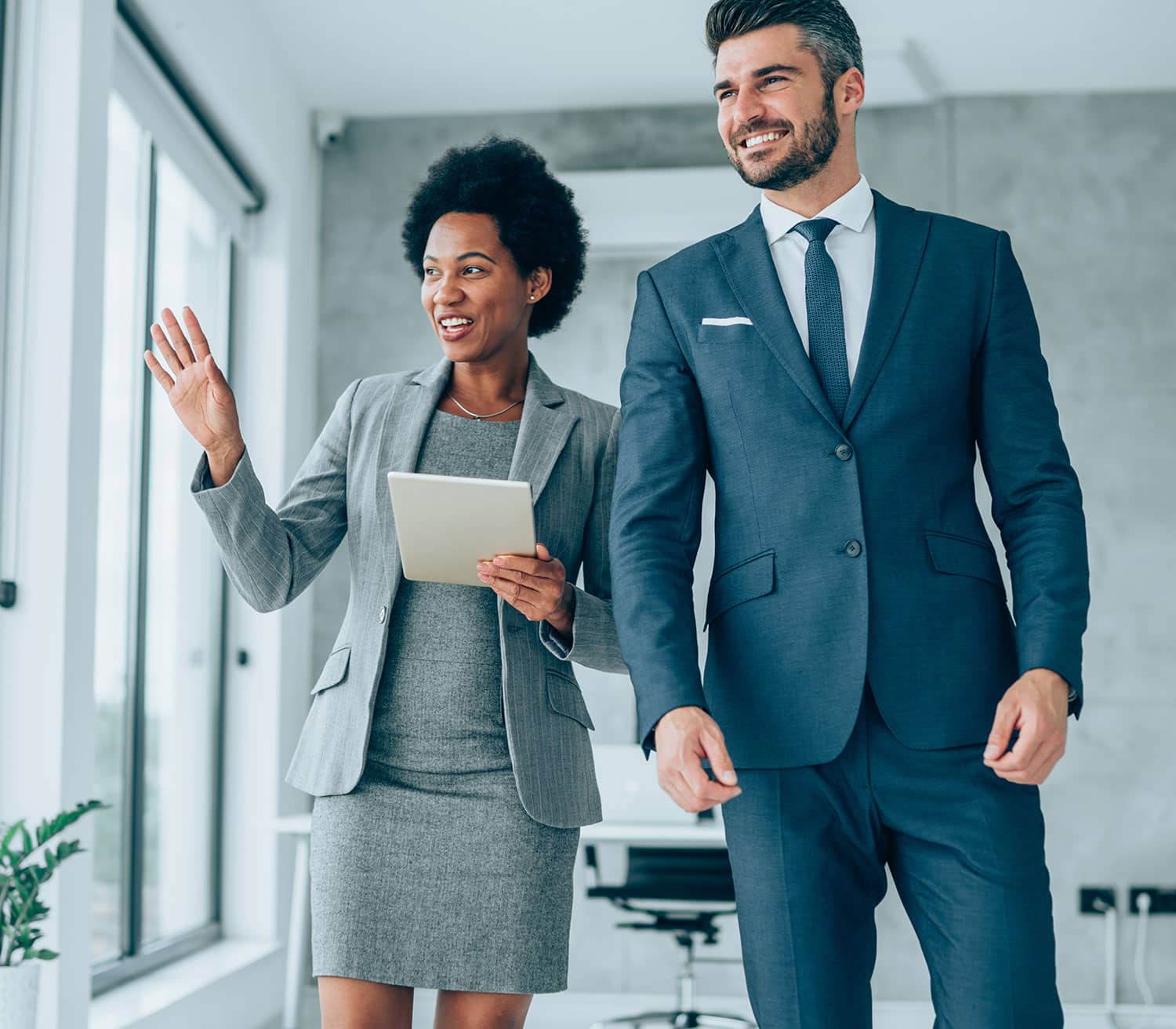 Quality Service Above All Else
NAI Chase Commercial recognizes that the Southern tradition of courtesy and service is one of the most attractive and valuable assets of the South. Our goal is to combine that tradition with a full-service real estate company that can meet a broad scope of real estate requirements for our clients and customers, and provide unsurpassed quality and service in all facets of Brokerage and property management.
Our brokers provide a myriad of services to owners and tenants with a commitment to excellence that has won them respect of local, national, and international clients for many years. Clients range from Fortune 500 Companies to NAI Chase Commercial's territory covers North Alabama (Huntsville-Decatur MSA, and Athens, Alabama) and Central Alabama (Birmingham, MSA and including Cullman and Tuscaloosa, Alabama).
Talk with a Commercial
Real Estate Expert Today
NAI Chase Commercial is the leading source of local market knowledge with global capabilities. Whether you're looking for asset management or brokerage services, our dedicated team can offer you the service and guidance you need to succeed. Contact us to get started today.