NAI Chase Commercial Careers
Searching for something different? Help us change the landscape.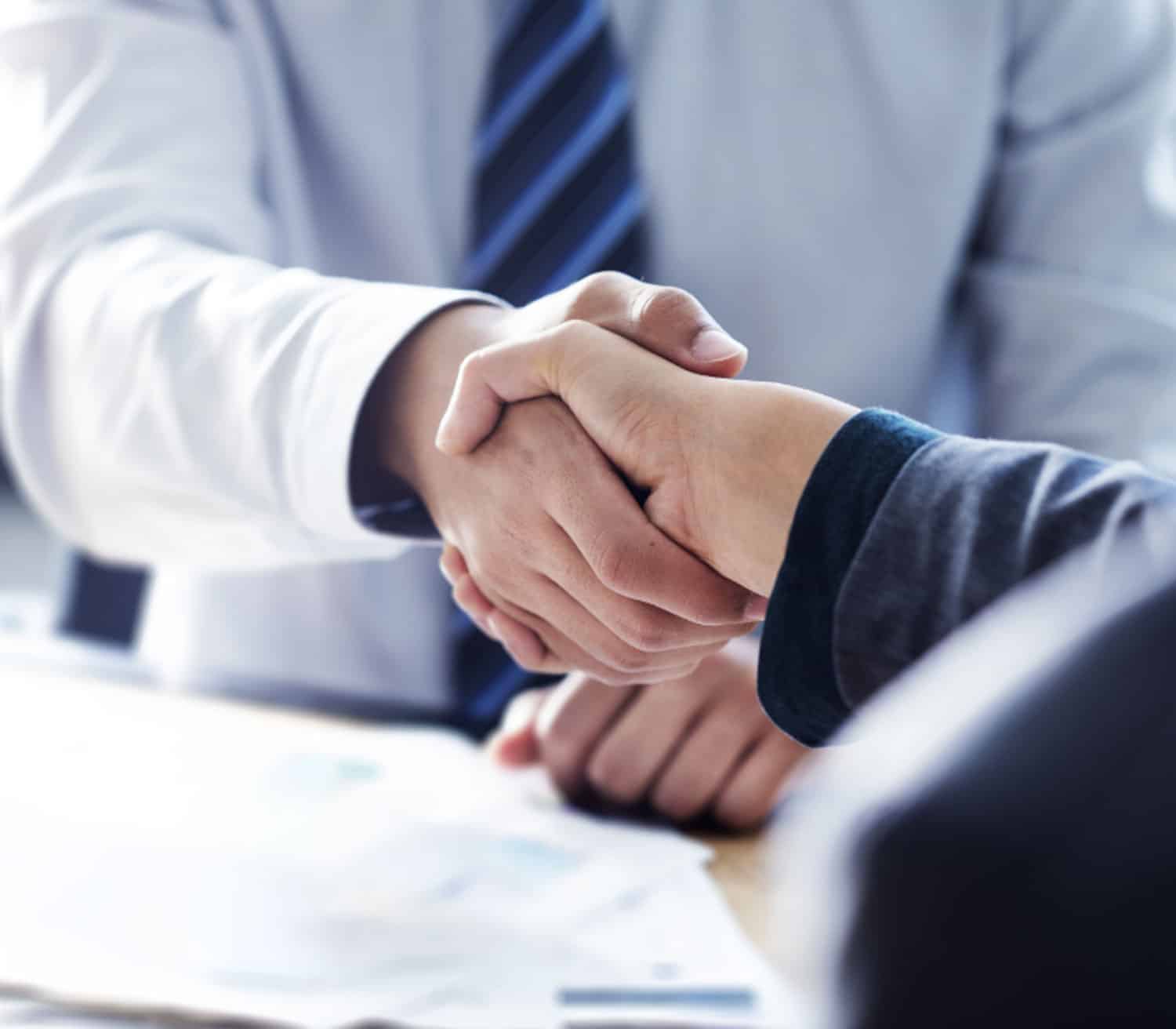 Career Opportunities
Some things we take extra pride in. We have fun together – whether we are toasting a closed transaction at happy hour, ziplining, or white-water rafting with the team and each other's families, or celebrating the holidays. We build relationships that matter with our clients, co-workers, and community.
We are a team. We work together to avoid the common pitfalls of competition. By design, our path to partnership ensures all high-performing, engaged team members have a commitment to excel together. Transactions run smoothly when individual expertise can band together to offer insight and collective knowledge. When you join our team, you join the NAI Chase family, you don't have to spend extra time watching your back: push forward at full speed.
Talk with a Commercial
Real Estate Expert Today
NAI Chase Commercial is the leading source of local market knowledge with global capabilities. Whether you're looking for asset management or brokerage services, our dedicated team can offer you the service and guidance you need to succeed. Contact us to get started today.