Property Development at NAI Chase Commercial
NAI Chase Commercial is a property development leader, who has implemented a creative and systematic retail, office, industrial and land development program, that includes due diligence, acquisition, renovation, lease‐up, and on‐going professional property management applications that reflect sensitivity to the functional needs of the market.
Each property development undertaken employs a participatory process that brings together landowners, tenants, engineers, architects, contractors, lenders, policy makers and citizens to create value for our retail, office, industrial and land development clients and the community. The foundation for NAI Chase Commercial's success is a simple commitment to quality and value‐added service.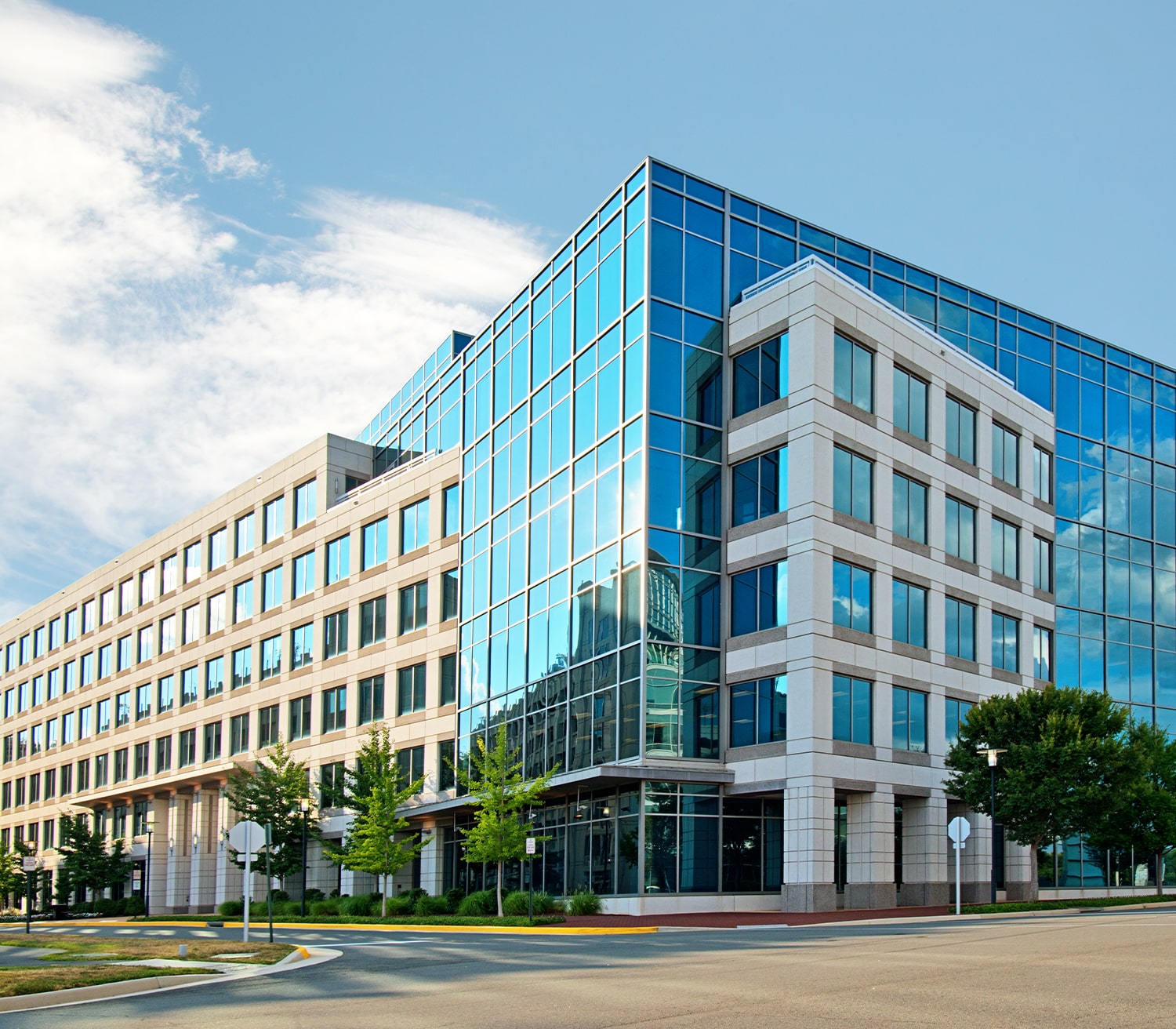 Product Development Types
Retail
Total of $100 million of retail property developed: NAI Chase, and as principals have developed over 1.3 million square feet of anchored neighborhood shopping centers, retail centers and drug stores throughout the Southeast.
Office & Industrial
Total of $145 million of office property developed: NAI Chase has considerable experience with the acquisition, re-development, and development of office buildings totaling over 2.0 million square feet.
Talk with a Commercial
Real Estate Expert Today
NAI Chase Commercial is the leading source of local market knowledge with global capabilities. Whether you're looking for asset management or brokerage services, our dedicated team can offer you the service and guidance you need to succeed. Contact us to get started today.