Property Maintenance at NAI Chase Commercial
Our trusted and professional maintenance technicians have been with NAI Chase Commercial ranging from 5-22 years. Our Maintenance Manager has over 35 years of experience along with HVAC certification. NAI Chase Commercial Maintenance offers: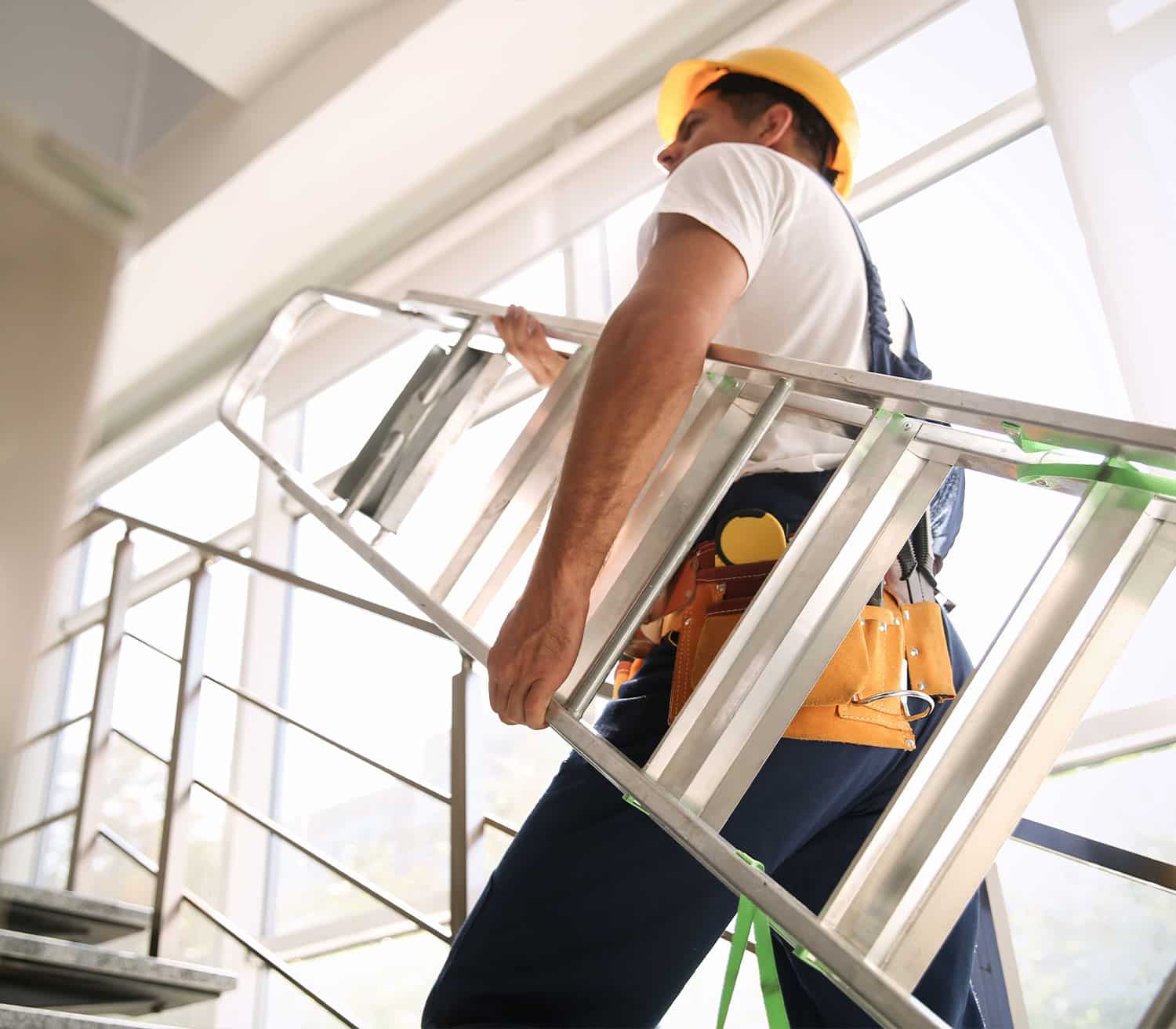 Service Requests Powered by Yardi
Tenant Service Requests play an important role in tenant retention, thus an effective and responsive system is required. Tenant service requests are entered into our web based work order system, YARDI.
The system emails the service request to the proper maintenance person or contractor's smart phone. The work order has a priority assigned to it which dictates the time frame in which it is to be completed. Items not completed within the allotted time are escalated via email to the director of maintenance and the property manager.
YARDI also offers:
Talk with a Commercial
Real Estate Expert Today
NAI Chase Commercial is the leading source of local market knowledge with global capabilities. Whether you're looking for asset management or brokerage services, our dedicated team can offer you the service and guidance you need to succeed. Contact us to get started today.