Asset Management with
NAI Chase Commercial
Formed in 2014 as part of a family of commercial real estate service providers, Regional Asset Management ("Regional") serves Alabama, Mississippi and parts of western Tennessee. Our primary focus is to provide our clients asset preservation for commercial properties during the foreclosure process.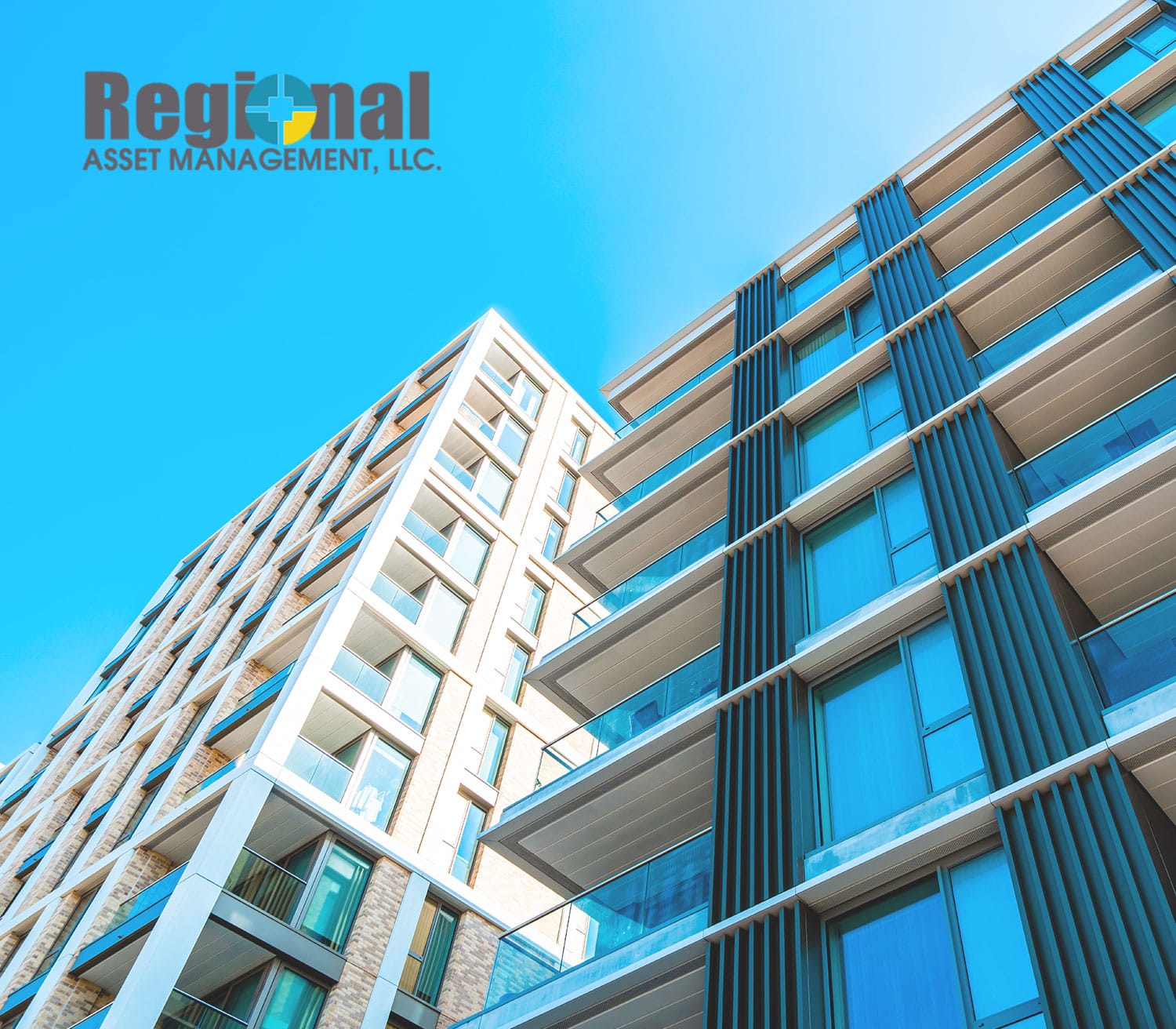 Regional Asset Management: Commercial Asset Preservation Done Right
Regional has handled assets ranging from multi-tenant retail, industrial and office buildings and worked with a wide variety of lenders and special servicers throughout the region. By providing efficient team oriented management expertise, and quick mobilization to secure an asset, our company offers a single point of contact and professional property management services throughout the receivership process. Over the years we have built a solid reputation for honesty and integrity by appropriately delegating an organizations funds and making decisions in order to benefit the property.
Talk with a Commercial
Real Estate Expert Today
NAI Chase Commercial is the leading source of local market knowledge with global capabilities. Whether you're looking for asset management or brokerage services, our dedicated team can offer you the service and guidance you need to succeed. Contact us to get started today.