Commercial Real Estate Services, Worldwide.
We are a full service commercial real estate company with a fiduciary duty to our customers. Dedicated to smarter real estate, we're pairing our global reach with local expertise to serve the people of Alabama.
With our knowledge of both local and global markets, we offer a variety of commercial real estate services to fit your company's needs.
The Difference is Clear.
NAI Chase Commercial is an Accredited Management Organization® operating in Alabama and the Tennessee Valley since 1985. Our goal is to serve as a full-service real estate company that can meet a broad scope of real estate requirements. Our vision stems from a few key points—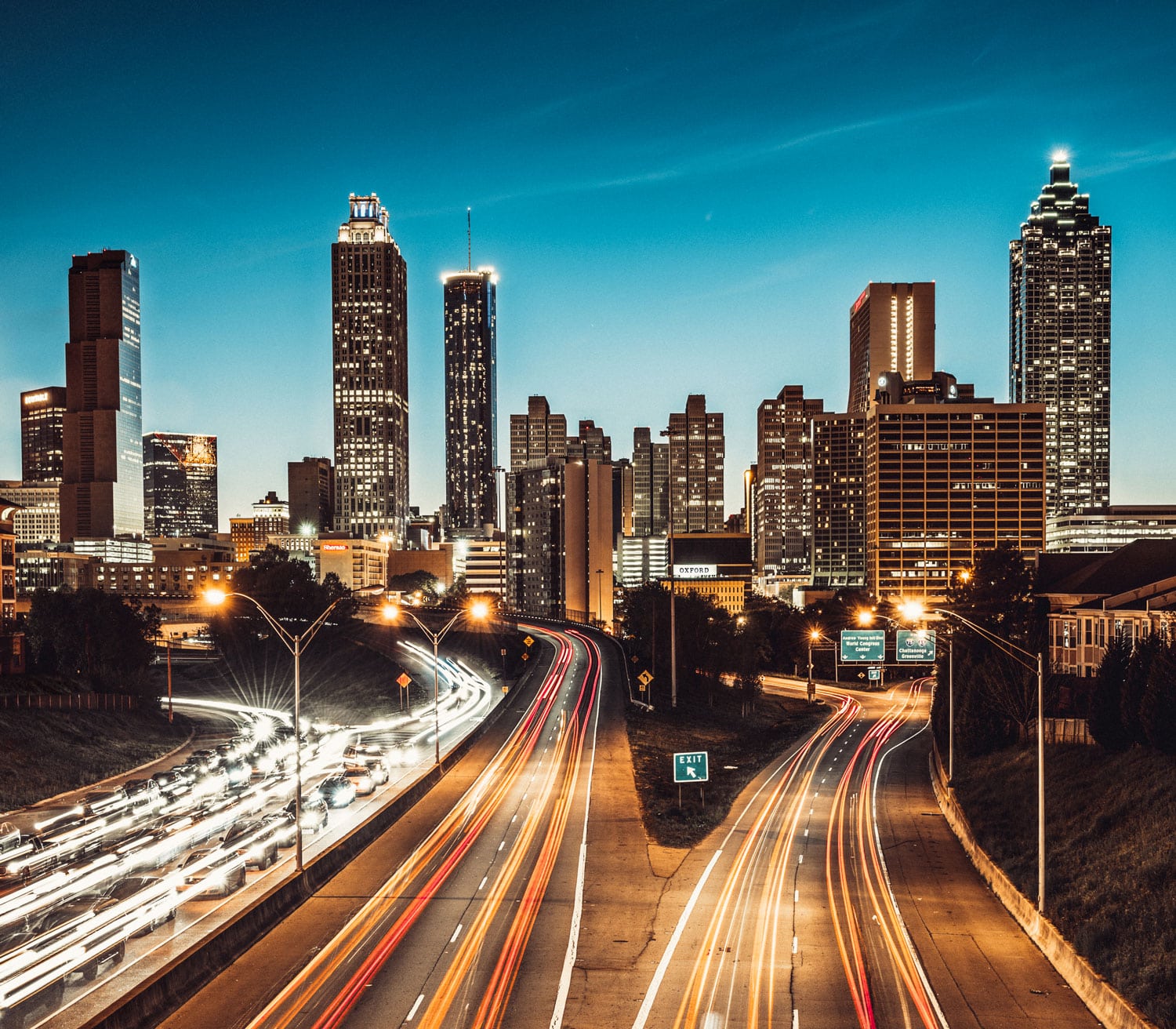 Talk with a Commercial
Real Estate Expert Today
NAI Chase Commercial is the leading source of local market knowledge with global capabilities. Whether you're looking for asset management or brokerage services, our dedicated team can offer you the service and guidance you need to succeed. Contact us to get started today.