What Does it Mean to be a Full-Service Commercial Real Estate Firm?
Many companies claim to be full-service commercial real estate firms – but what exactly does that entail?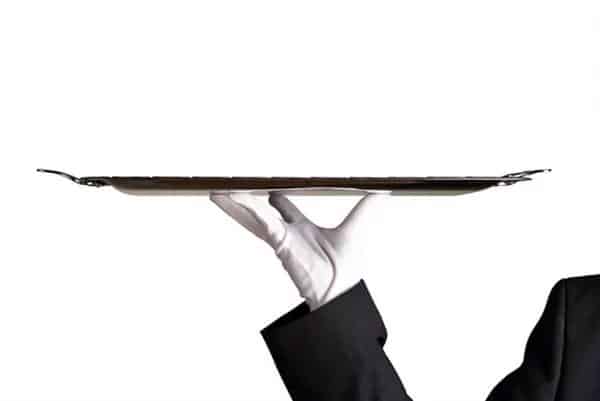 Full-Service Firm vs. Brokerage Firm
The most basic services provided by a CRE firm are leasing and sales, otherwise known as brokerage. Brokers act as an intermediary between buyers and sellers of commercial real estate. These are the individuals who help landlords lease their properties and help tenants find the right property to occupy. Brokerage firms and full-service firms alike offer brokerage services; however, brokerage is only one of the many services offered by a true full-service CRE firm.
A full-service CRE firm provides expertise in development, investments, management, maintenance, sales, and leasing of property. These firms are the ones who can answer any and every question you may have about commercial real estate.
For example, imagine that one Mr. Smith owns an office building downtown. Mr. Smith can go to a local brokerage firm to hire an agent to lease up his building's office spaces. However, if Mr. Smith wants someone to lease up his building, find investment and lending partners , and also handle the everyday functions of the property (like accounting, management, and maintenance), he will need to work with a full-service firm.
Benefits of Working with a Full-Service Firm
If you were to walk into a full-service firm and shake the hand of every employee there, you'd end up hearing a wide range of job titles, certifications, and specialties. This broad range of expertise is perhaps the strongest feature of a full-service firm. When you hire an agent from a full-service firm, you actually benefit from the expertise of not only your agent, but also his or her colleagues.
Full-service firms also offer financial benefits to their clients. Owners often find that hiring the same company to lease and manage their properties saves them money in the short run through economies of purchasing, and makes handling property business a much simpler task. Full-service firms save their clients time as well as money. After all, handling business in one place makes the job easier on everyone involved.
Full-service firms are one-stop shops for all things commercial real estate. Clients with multiple CRE needs will always find that true full-service firms are their best bet for handling business efficiently and effectively.